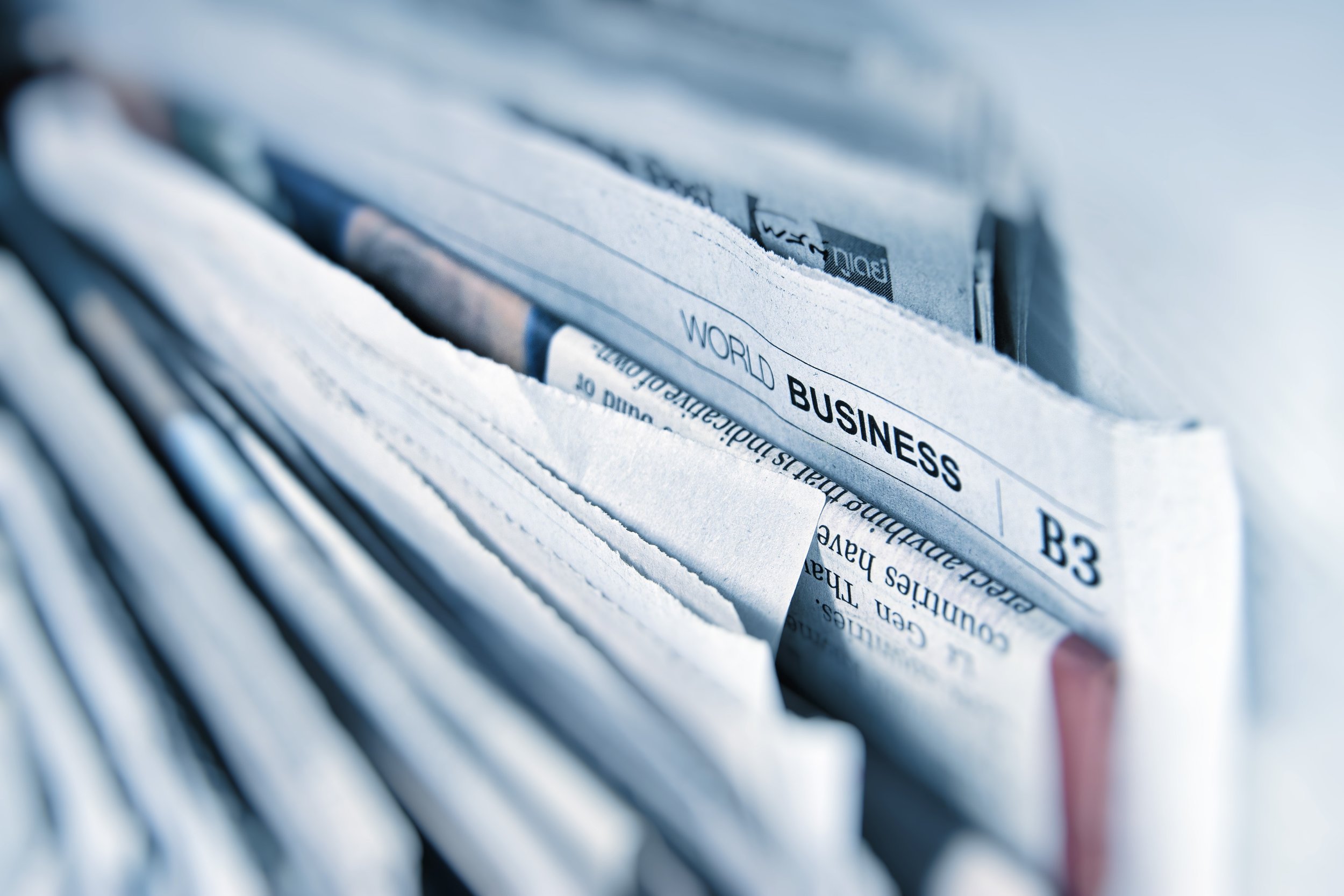 Fiduciarynews.com | February 26, 2019
Has New Tax Law Twisted Business Owners Best Interests When It Comes to Retirement Savings Plans?
"With fewer deductions available under the new tax rules, retirement plans can make a huge difference," says Mike Sedlak, Financial Adviser and Managing Member of Golden Trail Advisers in Burr Ridge, Illinois.
"Also, you might be able to get under the $315,000 income limit by contributing to a retirement plan."
Visit Fiduciarynews.com for full article or download PDF version here
U.S. News | June 12, 2018
What Makes 3M Dividends Stick?
"It is an enormous responsibility to manage the breadth and depth of products that add up to more than $32 billion in annual sales," says Mike Sedlak, founder and managing member of Golden Trail Advisers in Burr Ridge, Illinois.
Over the long run, the company has handled this very successfully," Sedlak adds. "Like any business that stands the test of time, it must continue to reinvent itself and tackle issues that arise along the way."
Visit U.S. News for full article or download PDF version here